Voyant
Unlocking globally impactful solutions with LiDAR on-a-chip technology.
Voyant 2022
Strategy
Naming
Communication
Branding
Packaging
Digital Site
Social Marketing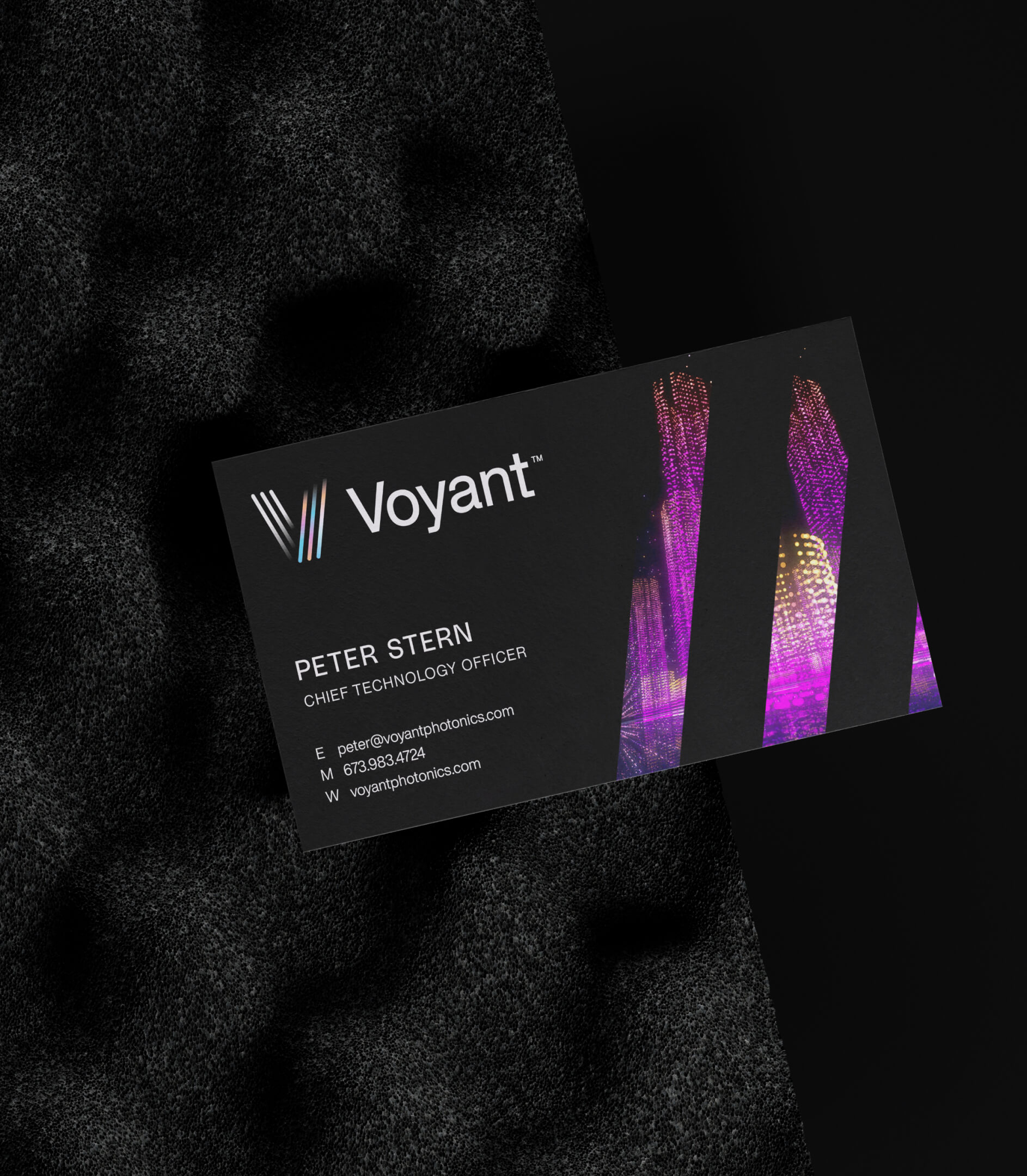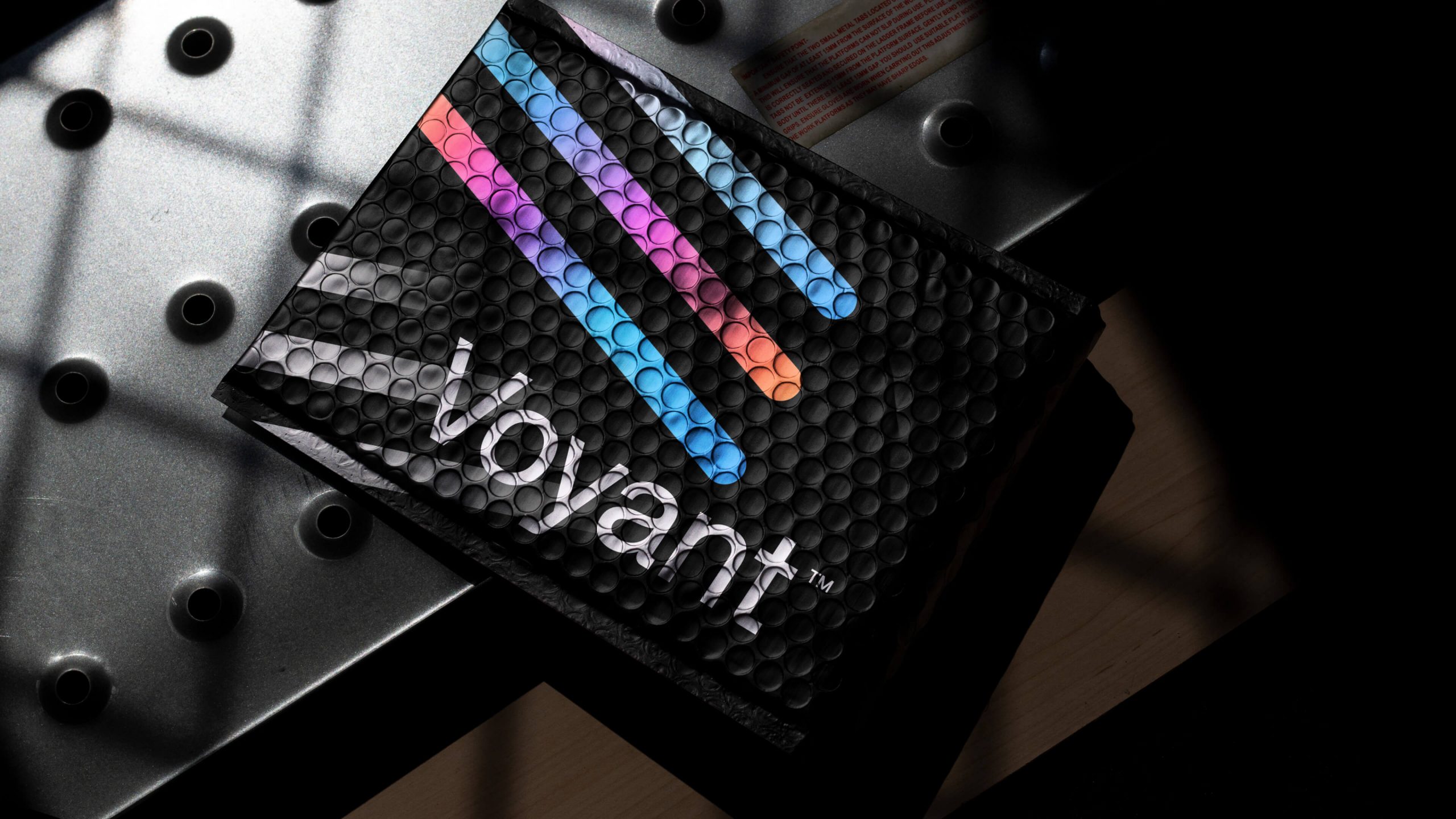 The Process
"You Tiny people built a unique, compelling website with very little asset support from us, and you built it on-time. And you were fun to work with!"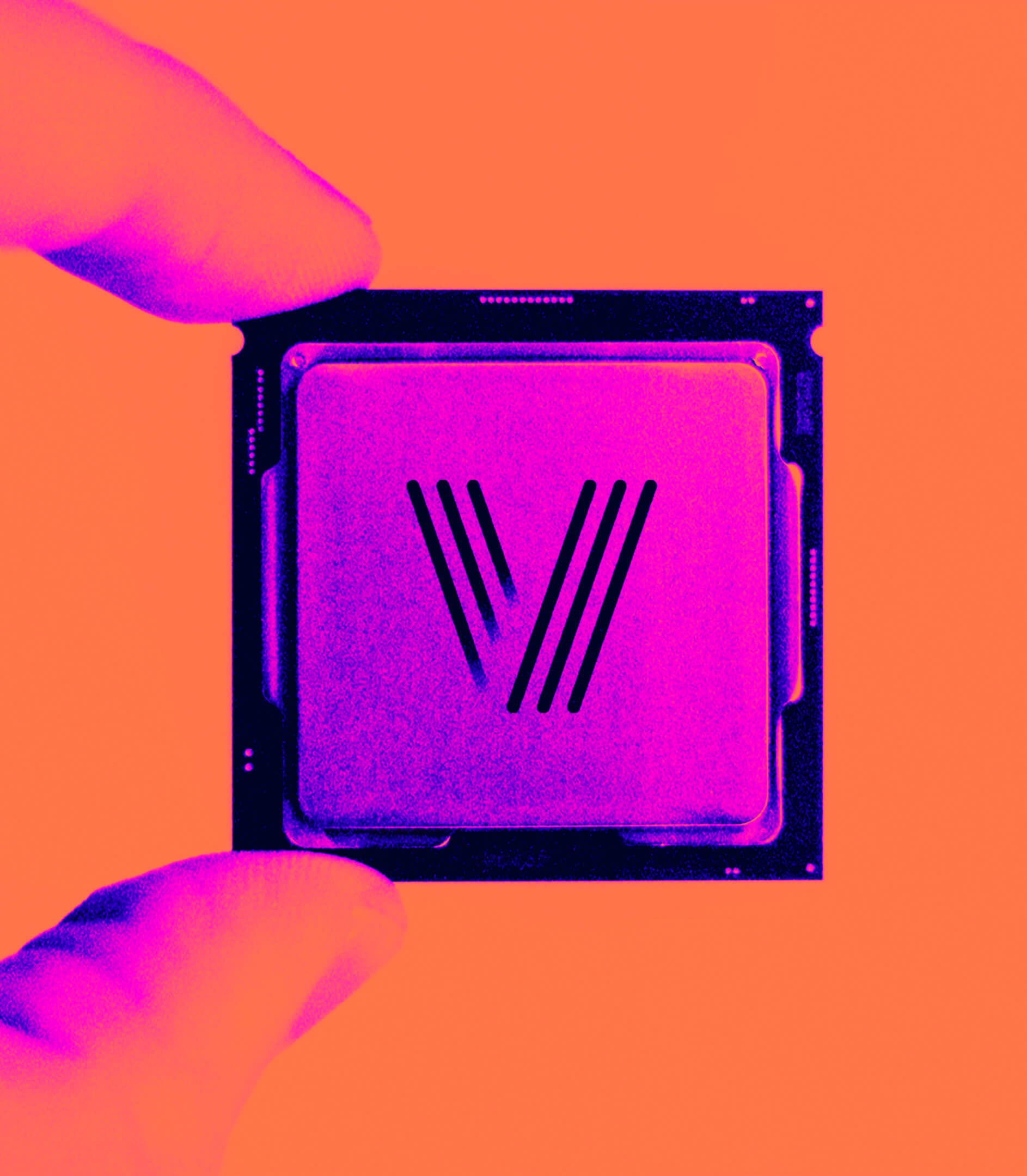 The Strategy
"In addition to a bold visual style, we built original 3d renders of what we imagined the future could look like with Voyant's technology available to the entire world. Finding ways to emphasize the accessibility of LiDAR was a fun visual challenge."