Building irrational
love between brands
and their consumers
Our approach starts with...
How do you want to make people feel?
We design around feelings for
the world's most iconic brands.
In the face of changing markets and technology,
TinyWins builds brands that remain relevant and
differentiated — not based on trends, fads, or data
— but on timeless human truths.
SERVICES

Brand

Strategy

Positioning

Story

Naming

Innovation

Design

Experience

Digital

Physical

Touchpoint Optimization

Signature Moments

Marketing

Go-to-Market Strategy

Campaigns

Value Proposition

Messaging
At the heart of everything we do is the human
experience to feel. To love. To imagine. To wonder.
To guide. To jest. To rule. To serve. To belong.
TESTIMONIALS

How Our
Clients Feel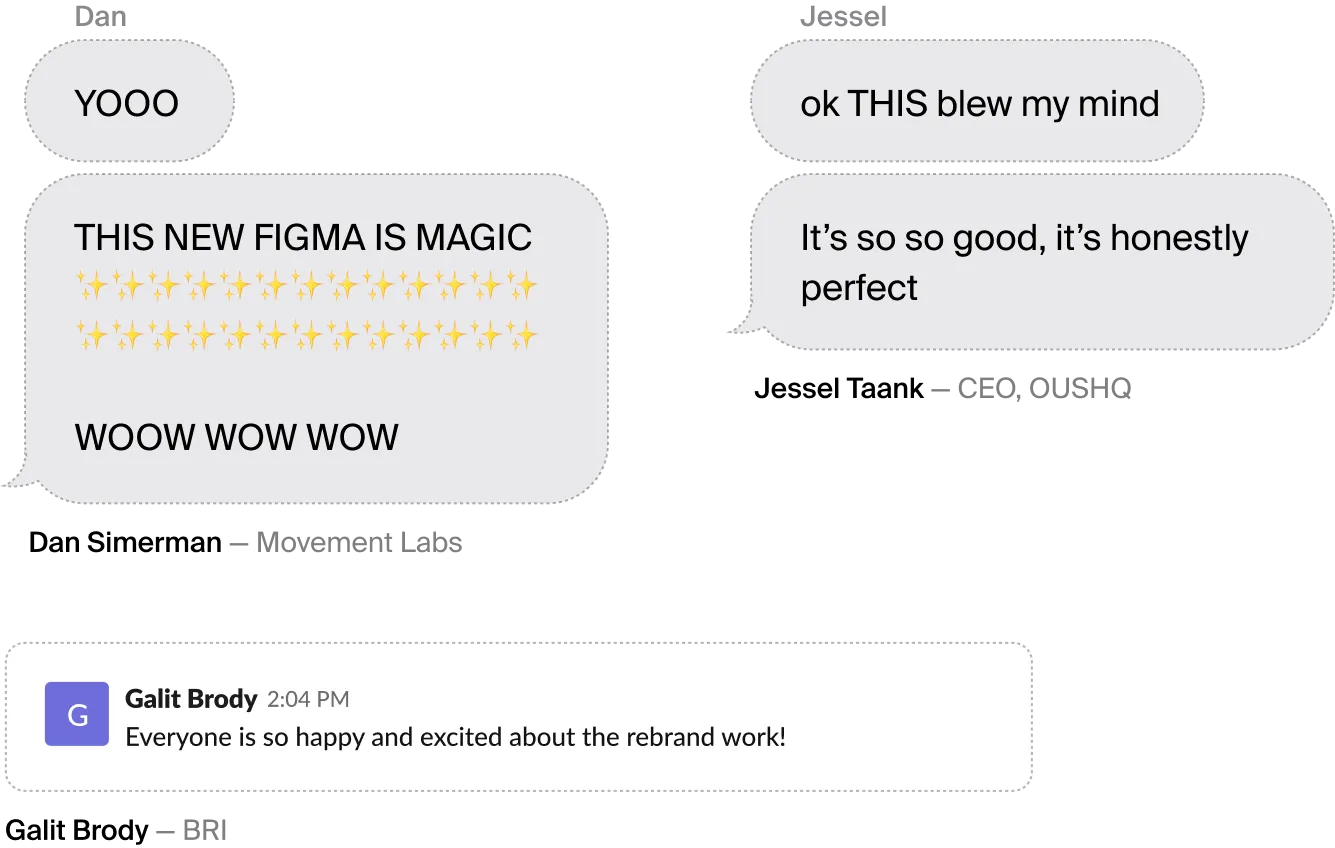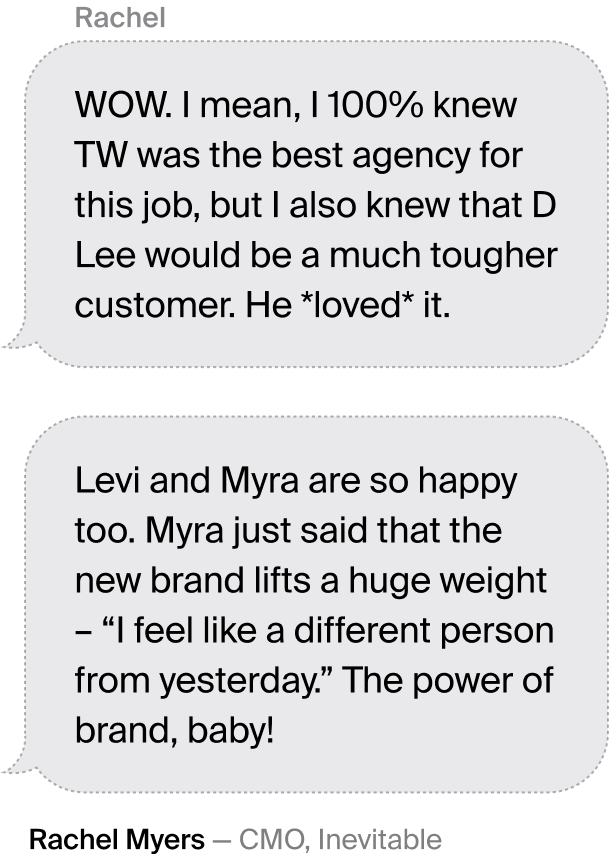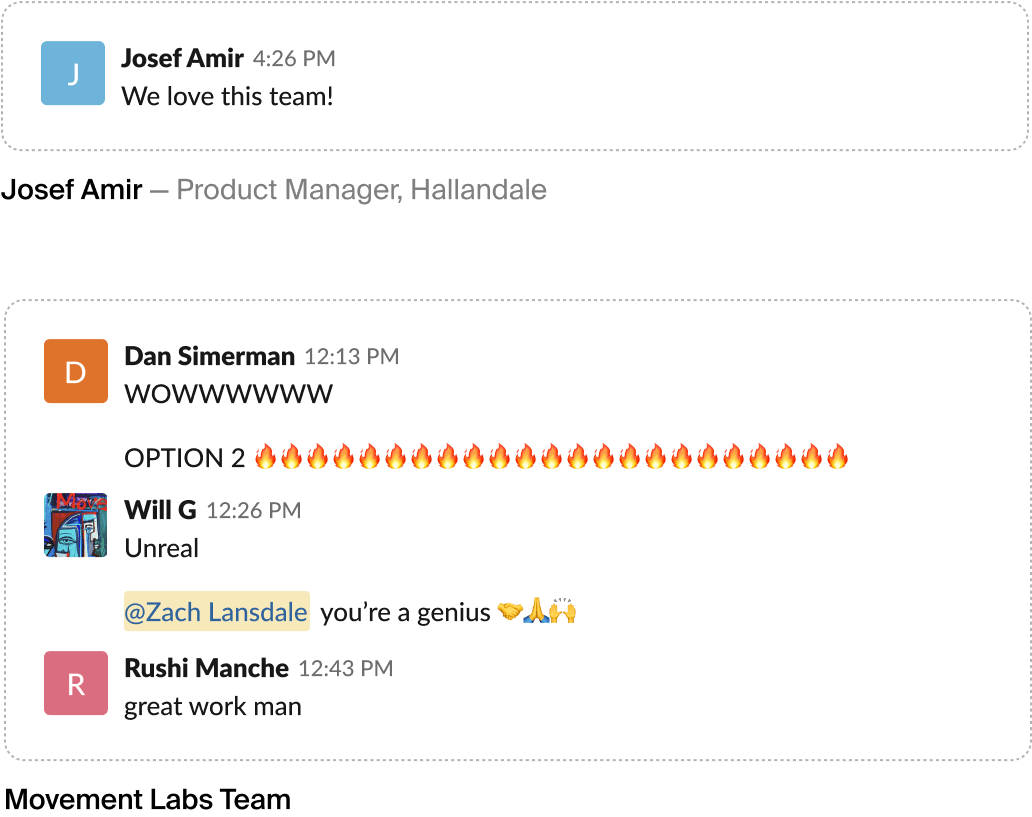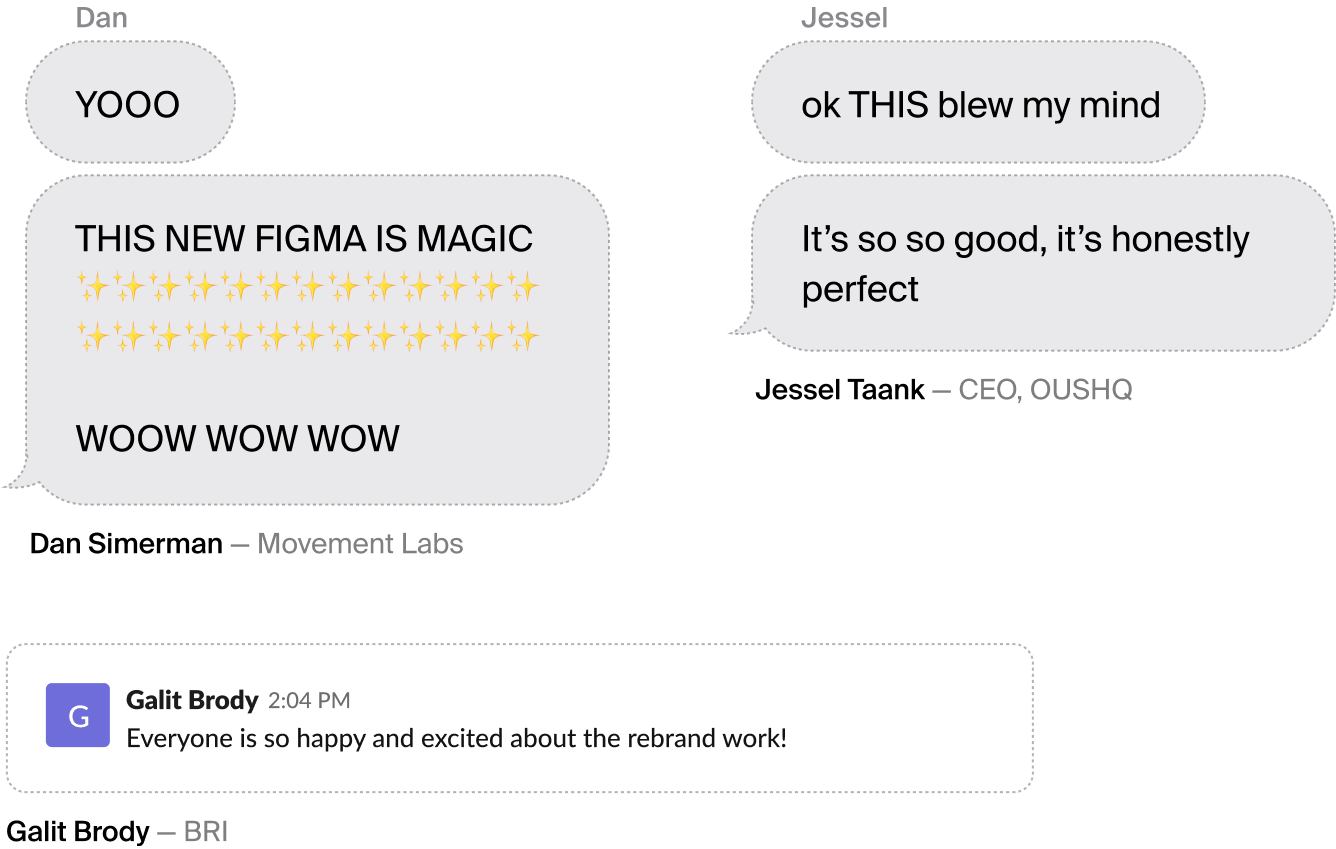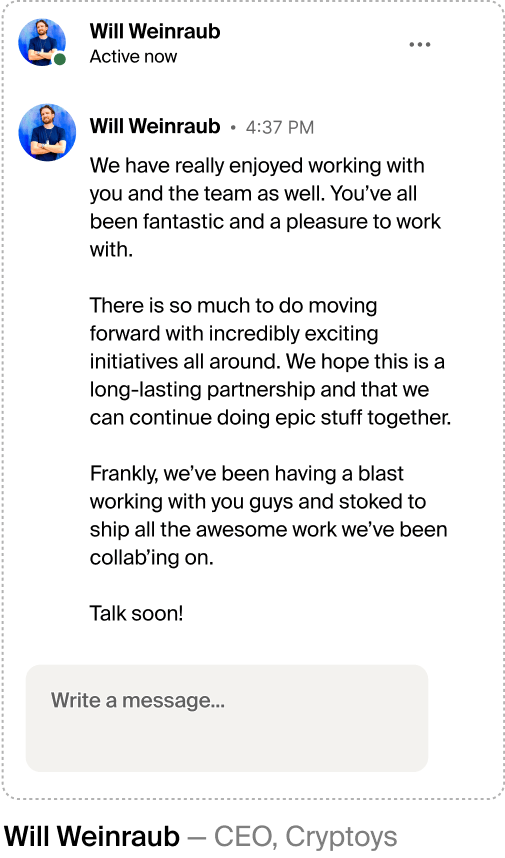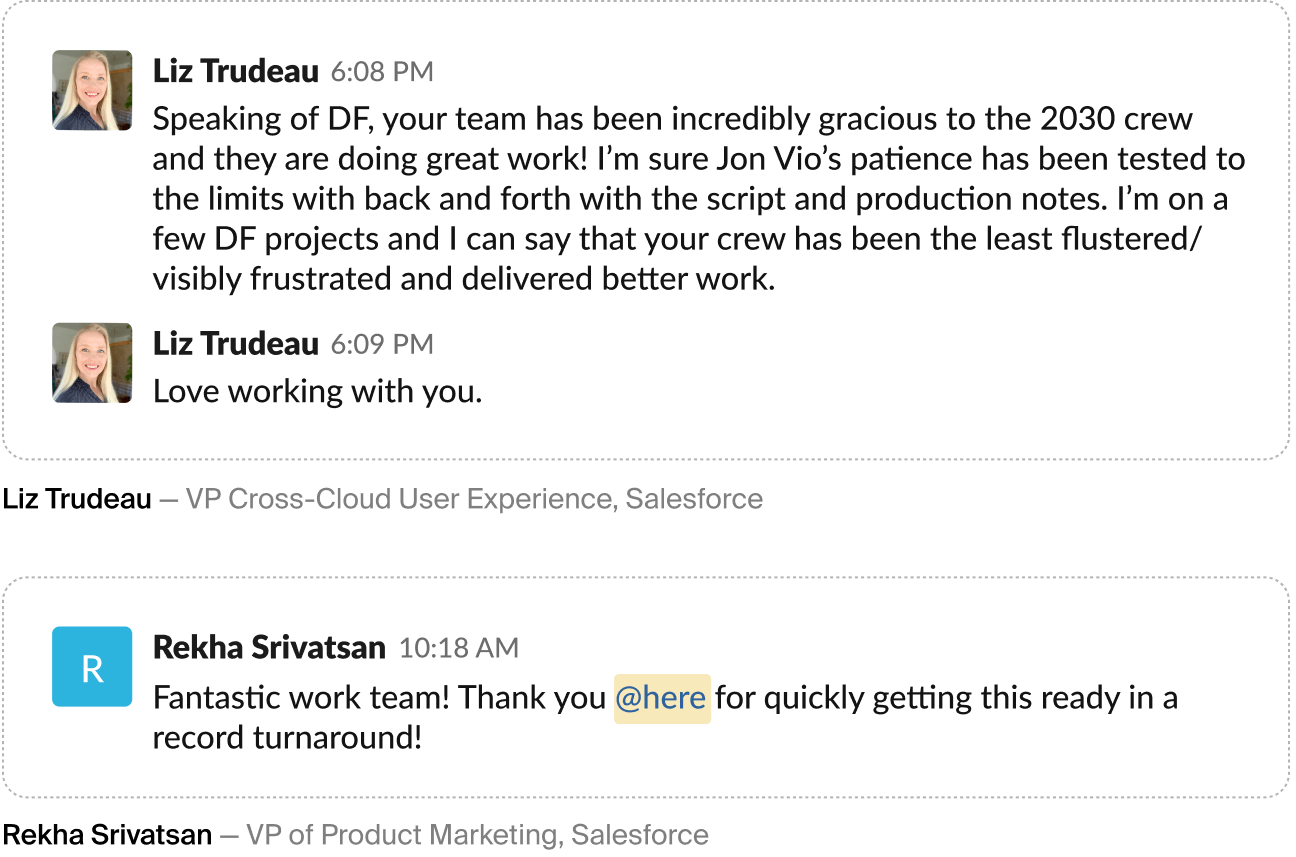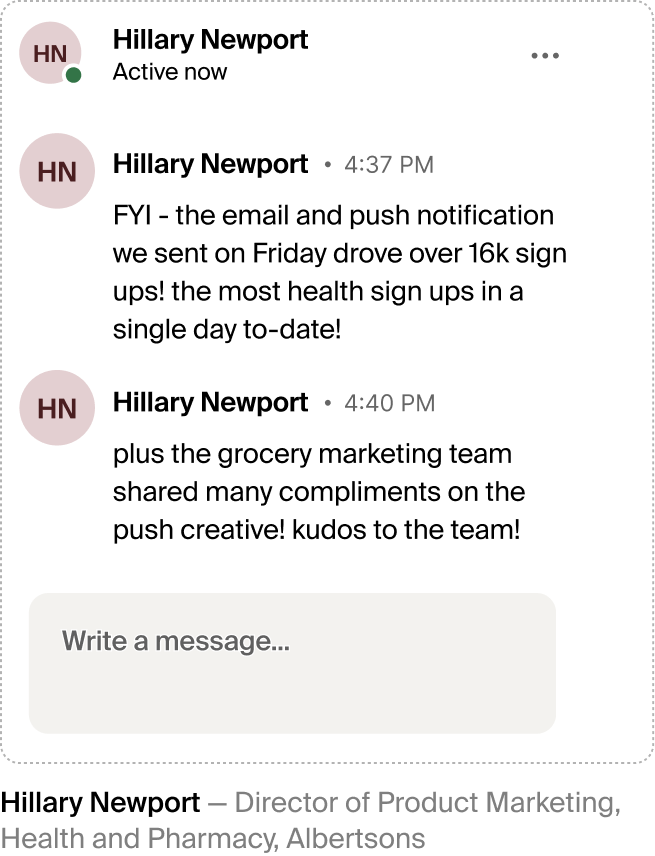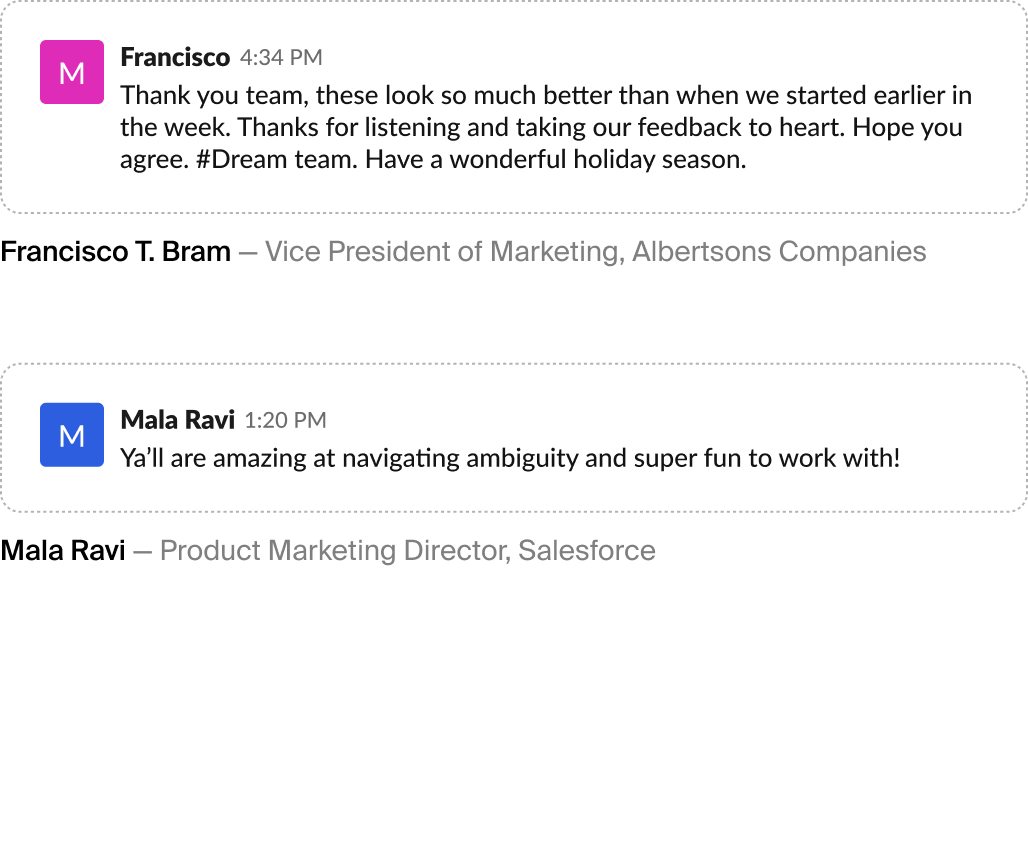 Allie Semler — Head of Projects
Gary Aldrich — UX Designer
Ben Sterne — Digital Design Manager
Avery Bredesen — Copywriter
Yossi Belkin
Lillian Veley
Zach Lansdale
Cecile Foster
Jon Vio
Juliana Ross