The Power of Loving
What We Do
We started small. One client at a time. Feeling by feeling. These early triumphs weren't just victories; they were the stepping stones, the 'Tiny Wins' that propelled us forward, instilling in us a momentum that still drives us today.
STATS

8 Years

29 Employees

6 Countries
We understand the science of emotions; we know a great piece of work isn't simply about aesthetics or functionality, it's about connecting, resonating, and leaving an indelible mark on the audience's heart. It's where feelings become facts and irrational love becomes practical adoration. That's why, no matter the industry we're operating in, we strive to create work that's not just world-class, but emotionally impactful.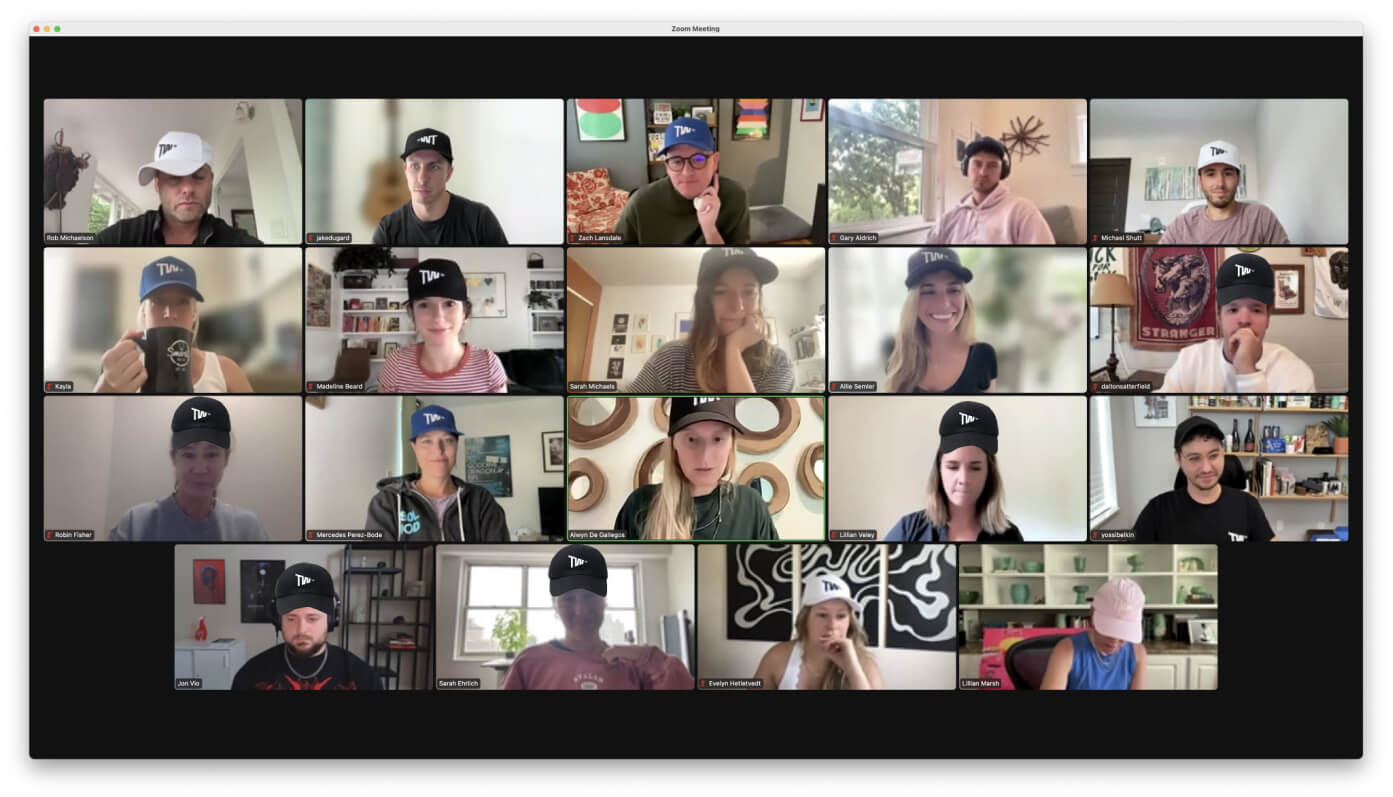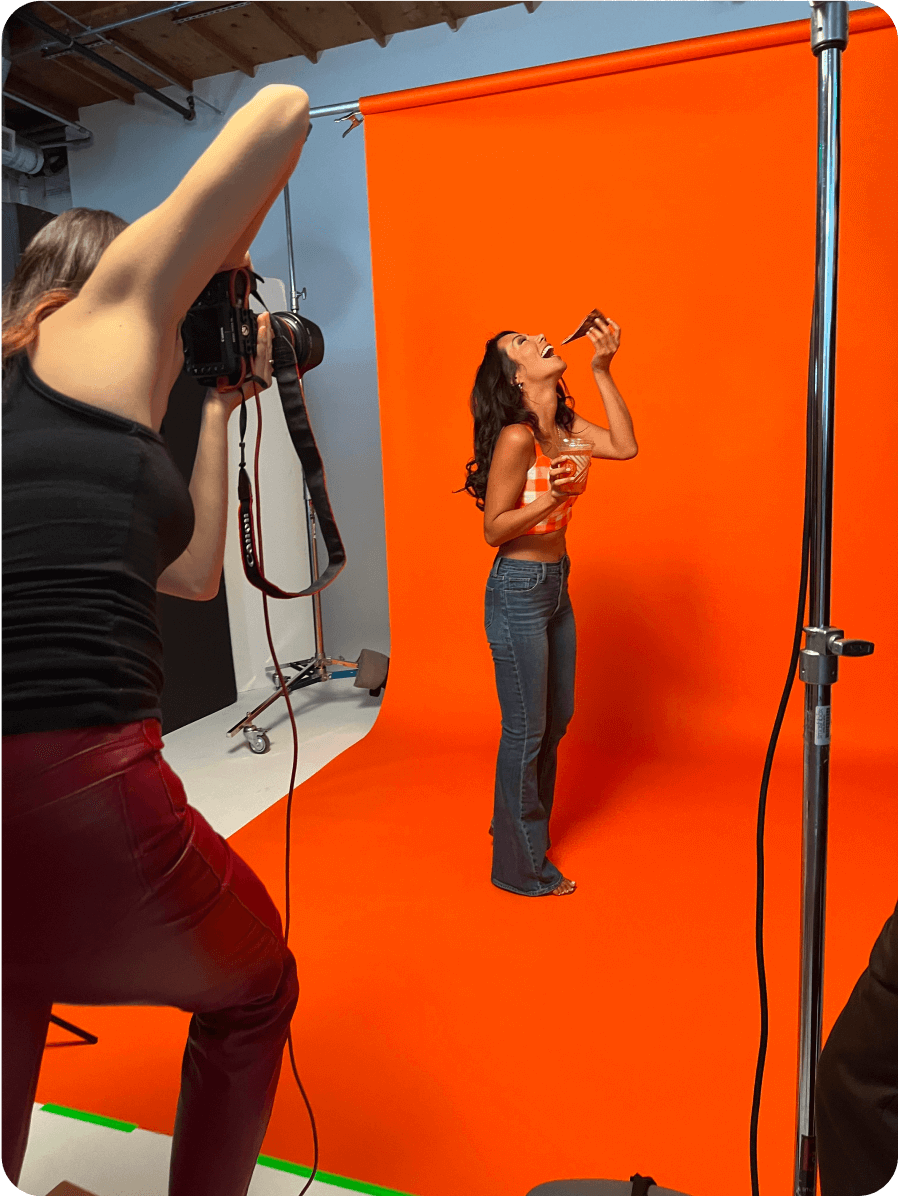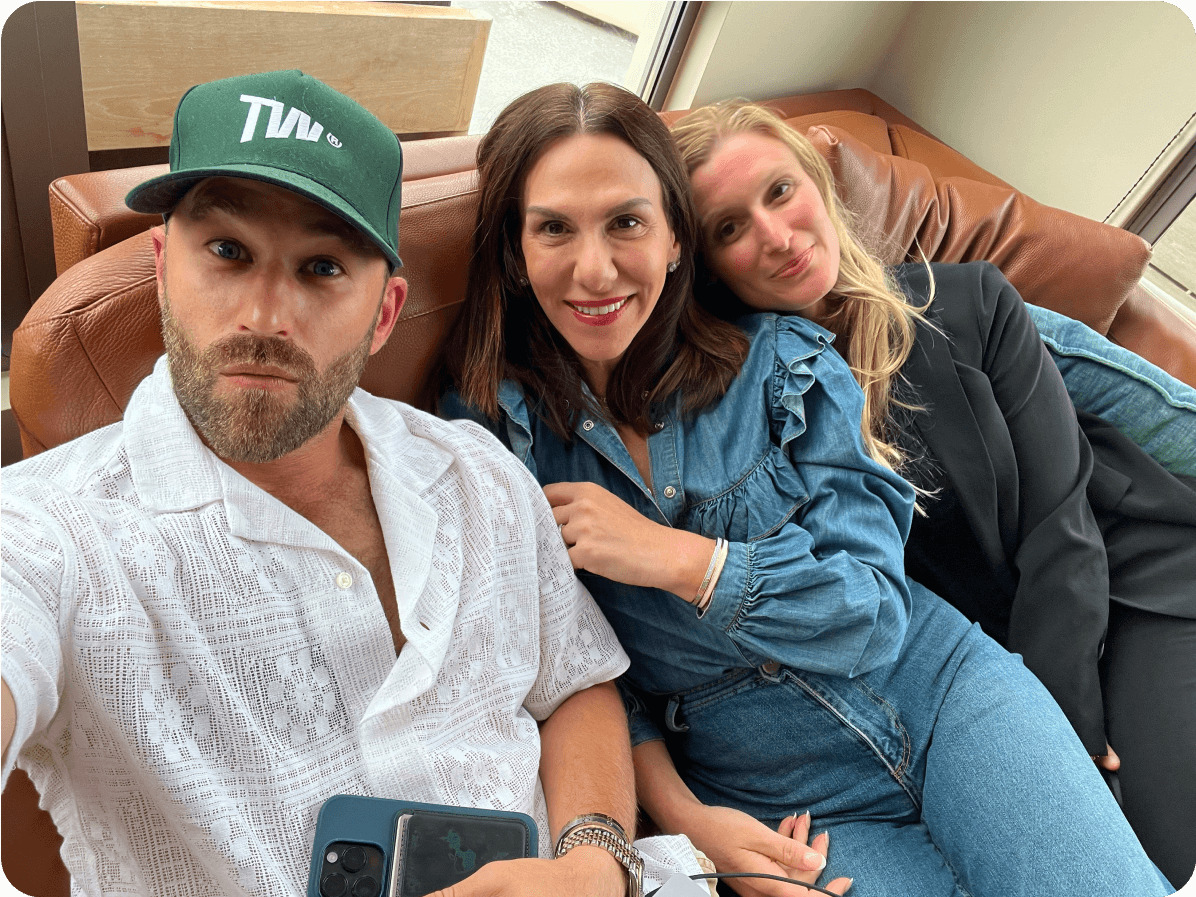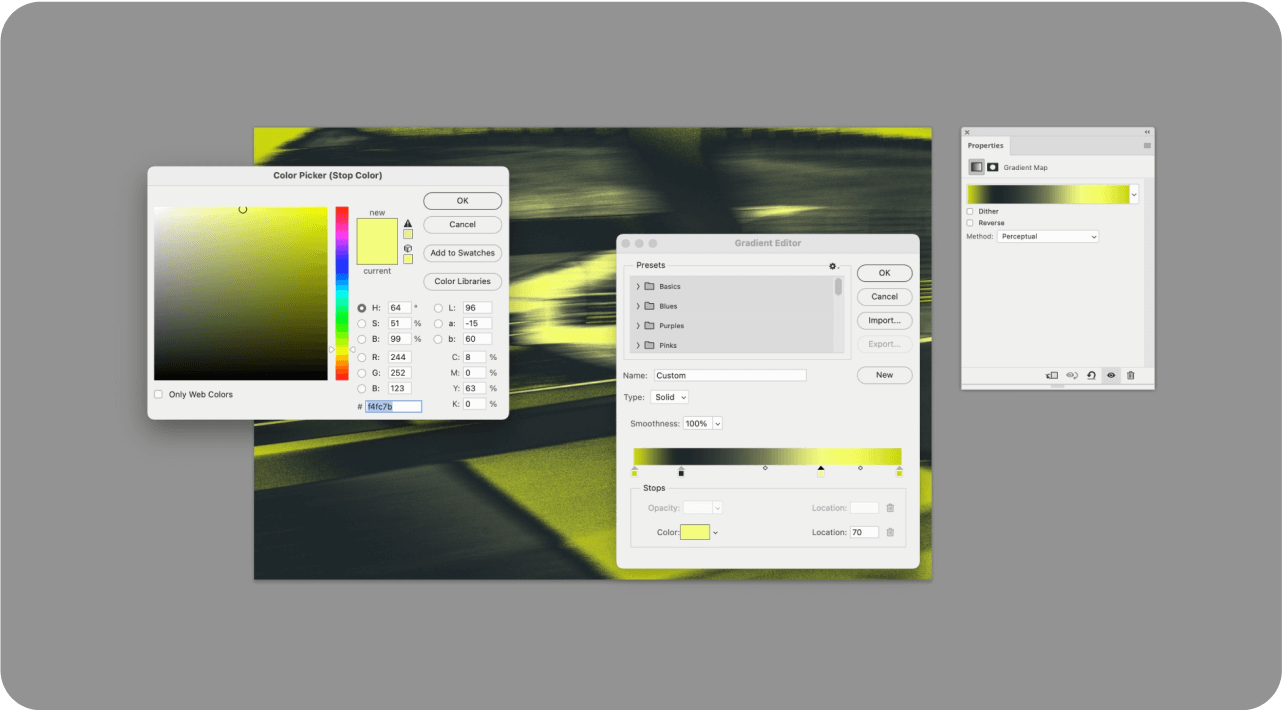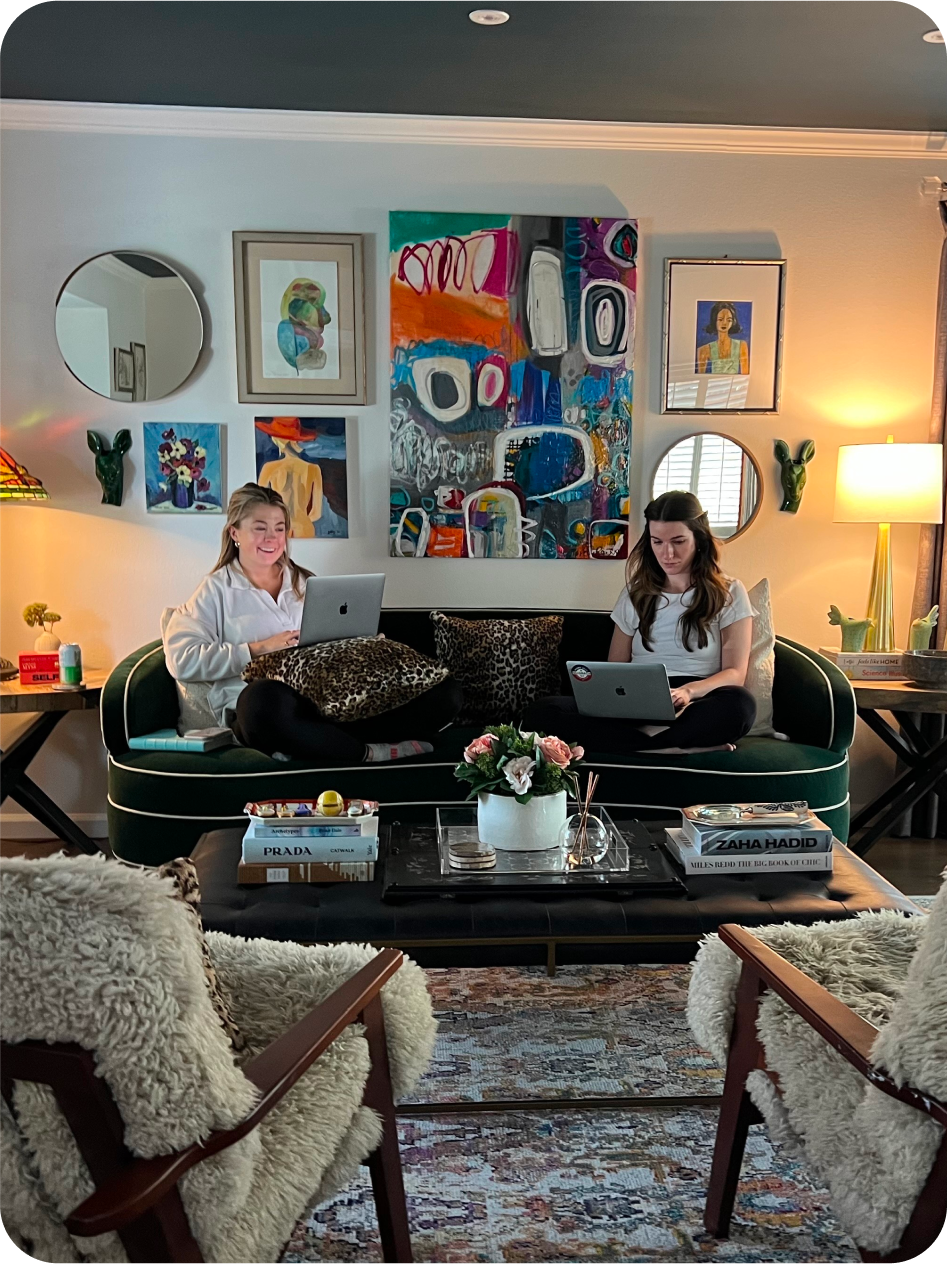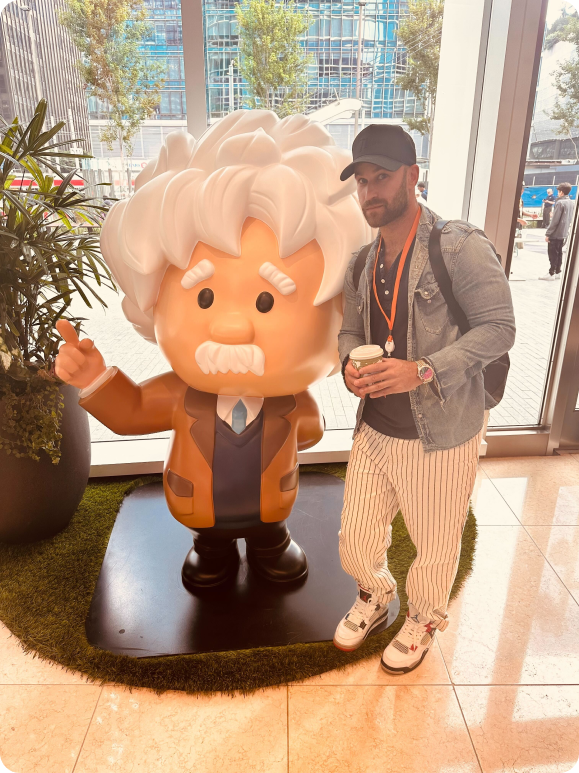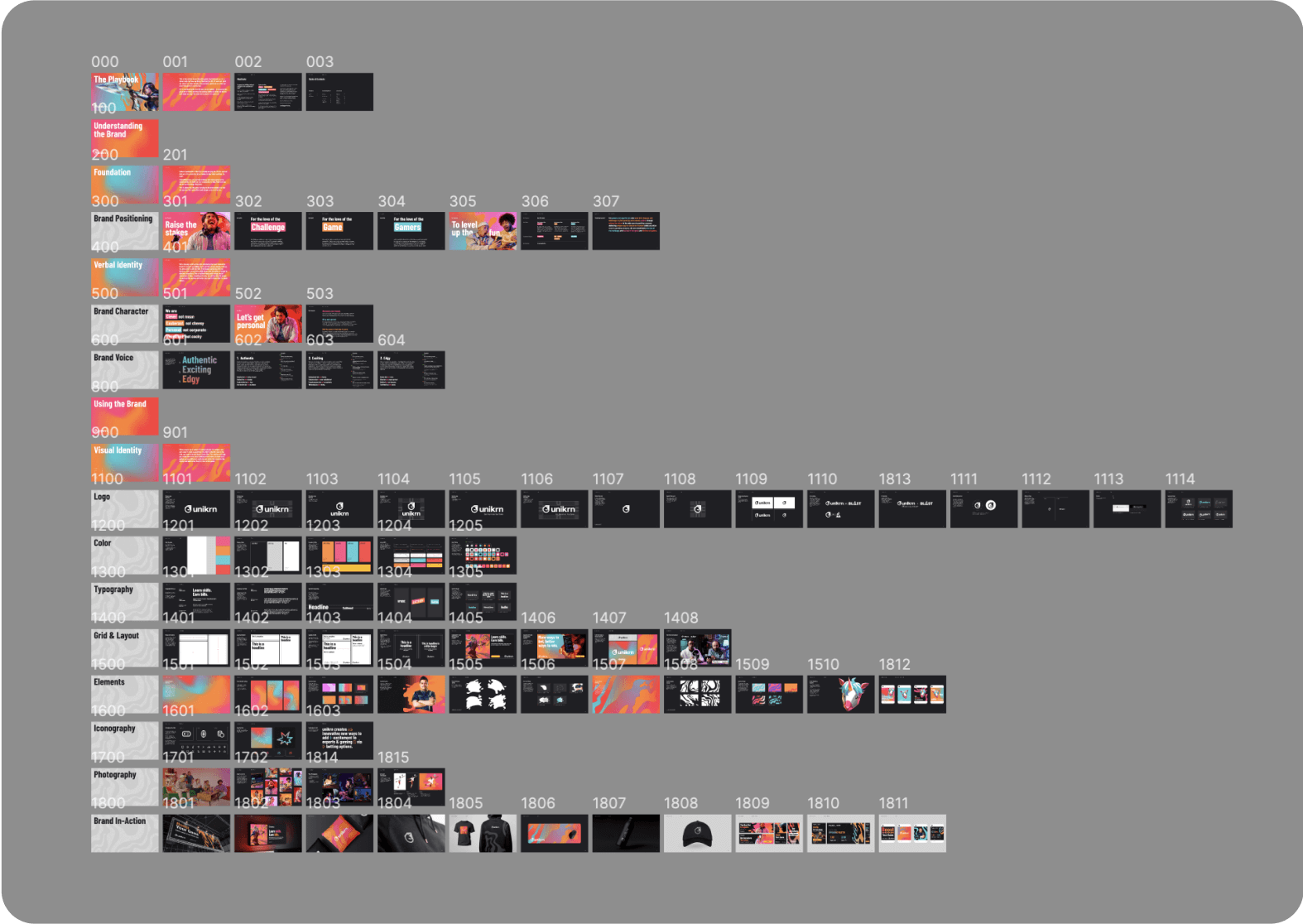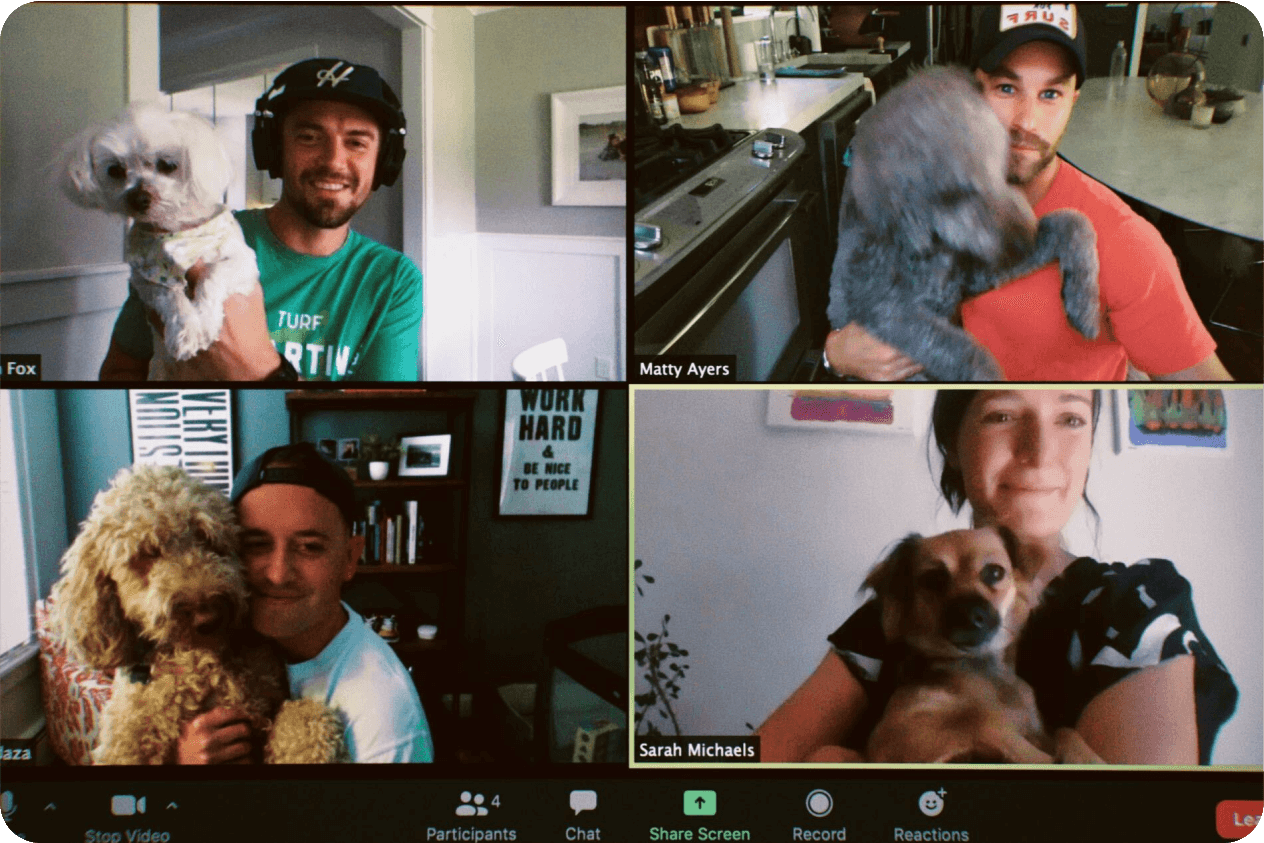 With a touch of working-class excellence, we execute each project with a level of dedication and diligence that underlines our roots. Win after win. We're not just about big leaps; we're about each small, meaningful step that contributes to the bigger picture. Here's to every little win, to the momentum they build, and to the emotional connections we forge along the way.
SERVICES

Brand

Strategy

Positioning

Story

Naming

Innovation

Design

Experience

Digital

Physical

Touchpoint Optimization

Signature Moments

Marketing

Go-to-Market Strategy

Campaigns

Value Proposition

Messaging
We're not just an agency. Or a studio. Or a consultancy. Or a digital shop. We are all of those things. Building irrational love between brands and their consumers. It is what makes us uniquely TinyWins.
Lillian Marsh

Chief Strategy Officer,
Co-Founder

Matty Ayers

Chief Creative Officer,
Co-Founder

Alwyn De Gallegos

Chief Operating Officer,
President

Allie Semler

Head of Projects

Anita Gatto

Brand Marketing Consultant

Avery Bredesen

Copywriter

Ben Sterne

Digital Design Manager

Crystal Law

Motion Designer

Dalton Satterfield

Graphic Designer

Evelyn Hetletvedt

Digital Project Director

Gary Aldrich

UX Researcher + Designer

Iñaki Soria

Lead UI Designer

Jake Dugard

Senior Designer

Jon Vio

Senior UI Designer

Josiah Dabuet

Front End Developer

Juliana Ross

Sr. Designer

Kayla Albert

Head of Messaging

Lillian Veley

Strategy Director

Madeline Beard

Project Lead

Mercedes Perez-Bode

Head of Growth and Partnerships

Nakisa Pirooz

Project Lead

Rob Michaelson

Copywriter and Strategist

Sarah Ehrlich

Project Lead

Sarah Michaels

Executive Assistant

Scottie Lim

Motion Designer

Sky Al-moukdad

Core Relationship Coordinator

Yossi Belkin

Head of Brand Design

Zach Lansdale

Head of Design